Word One
Yet Another Reading List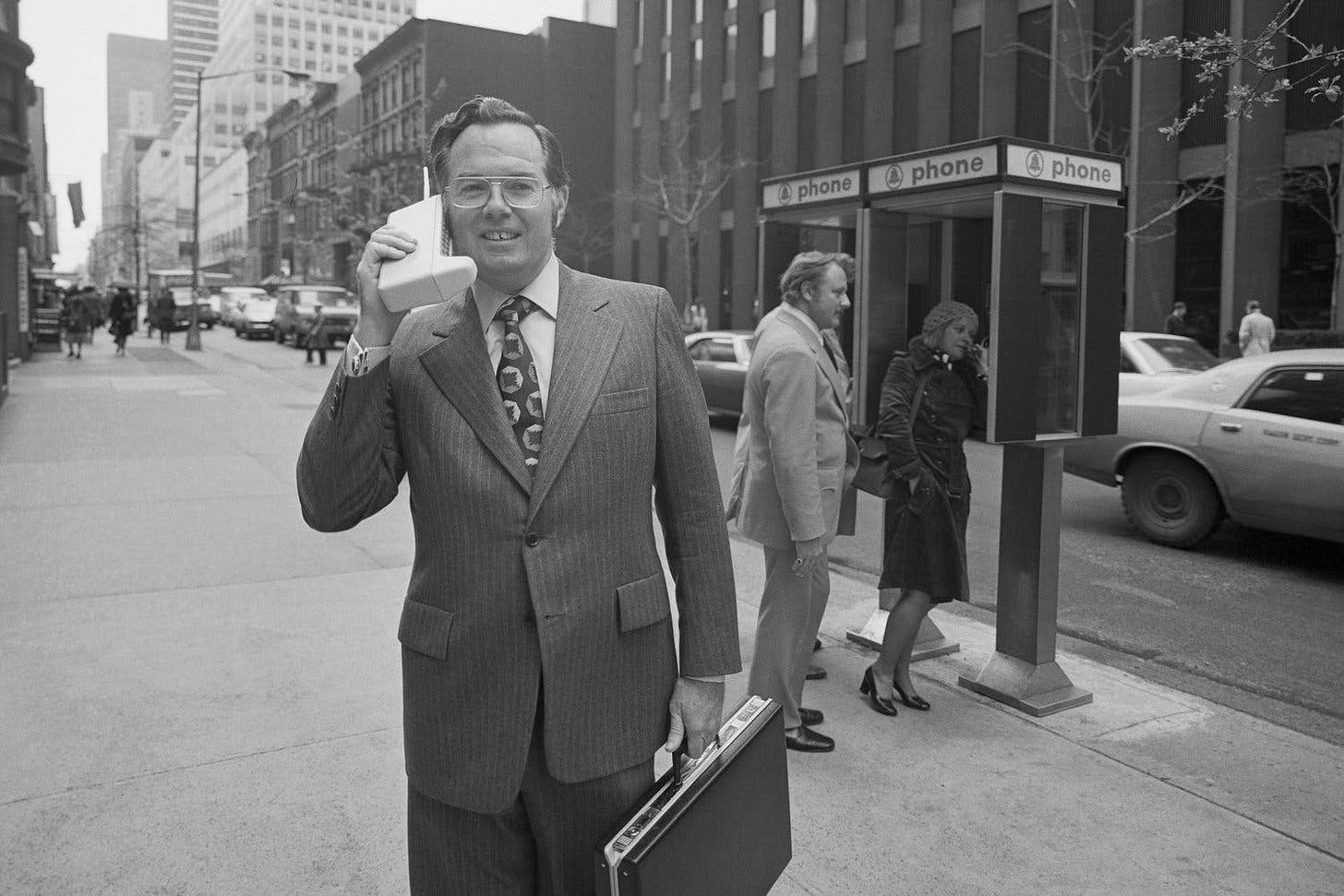 ---
Hello hello,
Here are some things from around the internets I hope interest you.
-The suit is not dead! I wrote a story for Bloomberg Pursuits about the state of play in the tailoring world. With insight from friends in abroad and close to home—including favorites Massimo Alba, Jake Mueser, Drake's, Anderson & Sheppard and more.
-Did you see this truly amazing and wild obituary about Marvin Creamer, who sailed around the world with no instruments and no compass? For crying out loud, if this doesn't inspire you I don't know what will. He also had a very enlightened view about knowing your place in the world. Delightful.
-I was very moved by this survey of dad wisdom over at A Continuous Lean, which is run by my friend Michael Williams. He and I have a few things up our collective sleeve so stay tuned for that. But his newsletter is smart, focused and worth having in your inbox.
-This 2005 Burkhard Bilger New Yorker story about short order cooks remains a favorite. It takes the author to Las Vegas hotels, where the breakfast rush is like no place else on earth. Wonderful! (subscription required).
-And a few things that might appeal to the acquisitive side of your personality. There's been a lot of talk on The Contender Q&A about sport coats. Here are two great Drake's jackets, an unconstructed ripstop "Games" jacket and a more structured and truly lovely wool/linen weave coat that will be at home anywhere.
Have a great weekend!
D