Welcome to the Game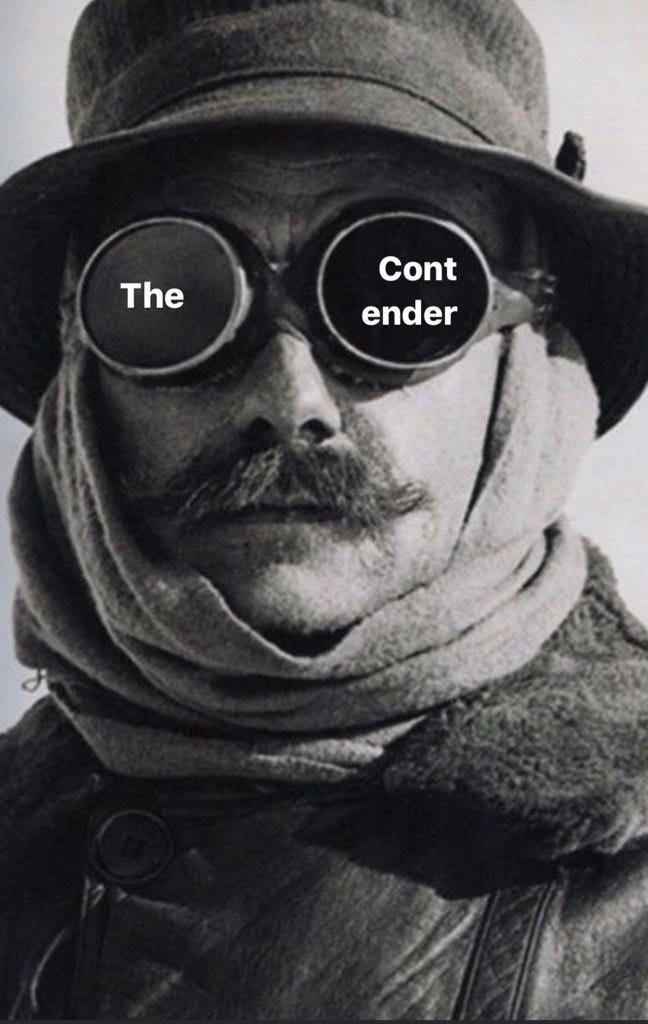 Well here we are in our friendly corner of the internets, how nice of you to join.
THE CONTENDER is a nice place to meet (and still is!), but this is a little more personal.
People ask me a lot of questions—what's a good bistro in Paris, where to get Belgian Shoes re-soled, who's the least bad Vikings' quarterback. I always try to answer them, over Instagram, on the website, or in emails.
Now I'm going to do that here. This will be the place where we can get into those pressing questions (yes, you can wear suede shoes in the summer!) in more detail.
I'll be writing about the usual obsessions: travel, tailoring, fishing, bad beer and the rest. But I'll also providing more details of what I'm reading, watching, listening to, and, yes, what I'm wearing.
So let's continue the conversation. It's going to be a good ride,

D