The Reading List
The Best From the Internets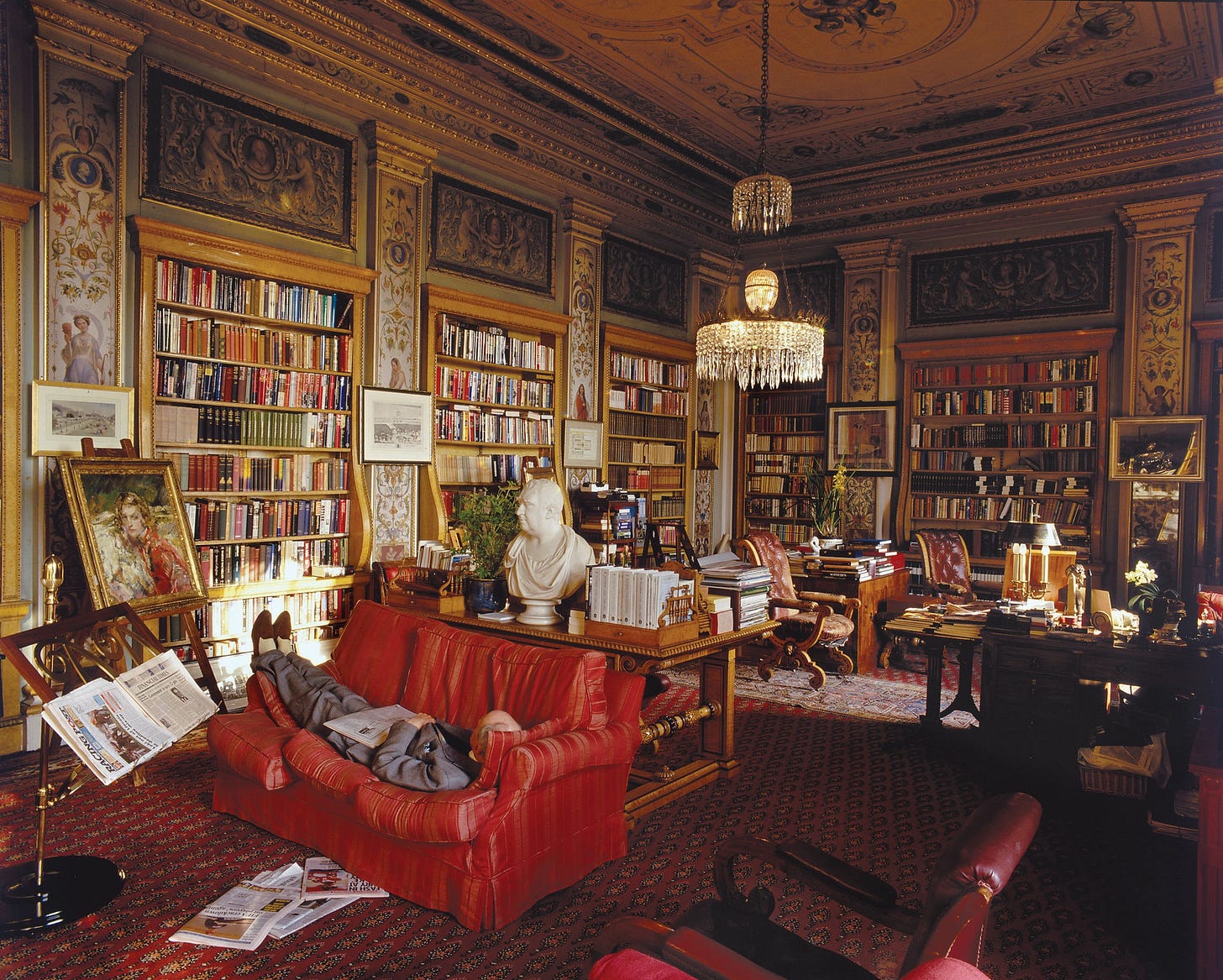 ---
Here's a little weekend reading.
-Michael Williams has rejuvenated his site, A Continuous Lean, and there was a terrific article about Brooks Brothers, among other things. The tone is a little more jaded, a little wiser, but his analysis still sharp. Now he's migrated most of his ACL doings over to his newsletter (do I sense a trend here?). He has a great interview with our friend Foster Huntington. I defy you to find a more interesting man who showers less.
-I was reading The Only Game in Town, the very enjoyable anthology of sports writing from the New Yorker. It has great pieces from A.J. Liebling (on boxing, naturally), and John McPhee's legendary profile of Bill Bradley, when he was still at Princeton. It also has a wonderful Roger Angell story who is by far the best writer on baseball. It's about a college playoff game between Yale and St. John's. The starting pitchers are, wait for it, Ron Darling and Frank Viola. It's delightful. You can read it in their archive (subscription required).
-I shared some thoughts with Chris Cotonou for his story about the enduring power of white bucks over on the Robb Report.
-Here's a good story about bonefishing on Huckberry. I was quoted in it, because I truly believe it's one of the great ways to fish. Doing something cool with Huckberry, which I hope to be able to share with you next week, so look out for that.
-Finally, just in case you missed this piece I wrote for Crockett & Jones about the merits of wearing suede year-round.
Have a good weekend! See you back here next week.