Day of Rest
Ye Olde Newsletter Life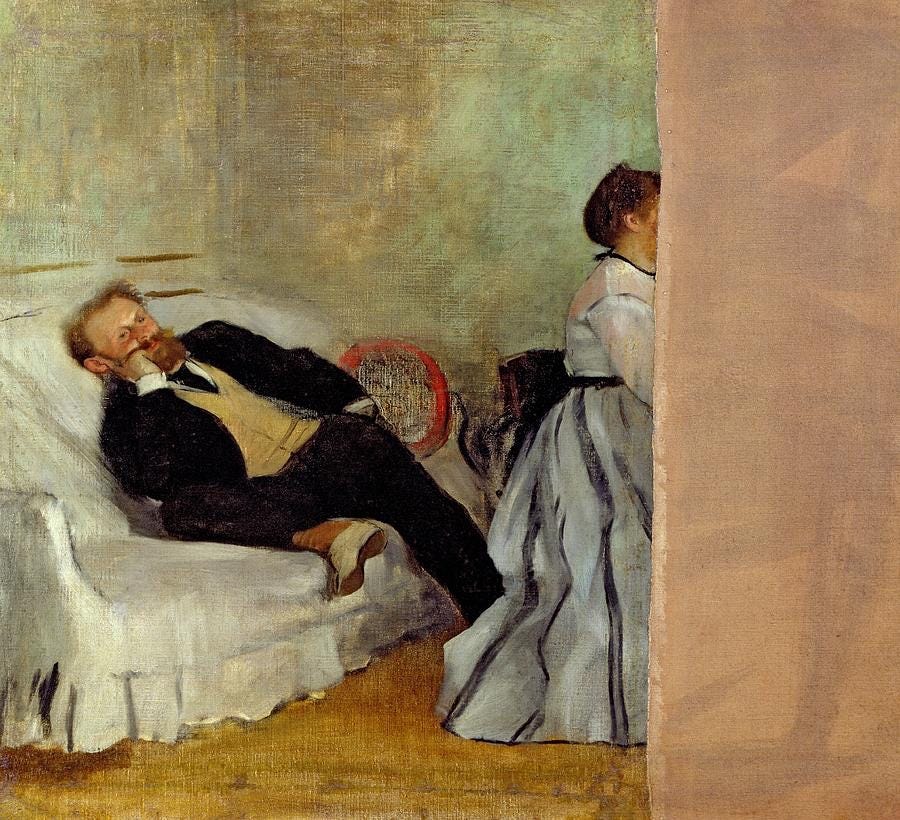 ---
Taking a day off after the marathon Q&A session yesterday. The questions have been great. I love seeing what people are interested in and that readers are sharing knowledge and insights. I hope it's good for all involved. So thank you. We'll do it again next week so hold your questions until then.
One thing I'm asked (often by people living outside the US) is how to get my books. Well thanks for asking. The best way is through your local independent bookstore (Three Lives in the West Village is my favorite, they are very nice, can get anything in a few days, ship it anywhere AND wrap it beautifully). Though, alas the simplest way is still through ye olde Amazon. When I have events for the new book next May or June (fingers crossed!) I'll happily sign any old books.
Thanks again and see you Thursday!
---